Video Wall Display 49BDL3005X/00 | Philips
Go big
Versatile videowall display.
49"

Direct LED Backlight

Full HD

450cd/m²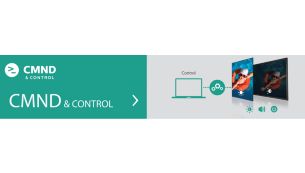 Operate, monitor and maintain with CMND & Control
Run your display network over a local (LAN) connection. CMND & Control allows you to perform vital functions like controlling inputs and monitoring display status. Whether you're in charge of one screen or 100.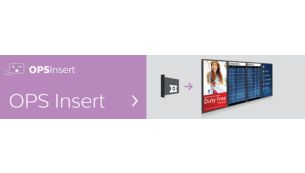 OPS slot allows for PC embedding without cabling
Integrate a full-power PC or Android-powered CRD50 module directly into your Philips Professional Display. The OPS slot contains all the connections you need to run your slot-in solution, including a power supply.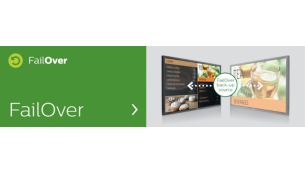 FailOver ensures content is always playing
From waiting room to meeting room, never show a blank screen. FailOver lets your Philips Professional Display switch automatically between primary and secondary inputs ensuring content keeps playing even if the primary source goes down. Simply set a list of alternate inputs to be sure your business is always on.