Brwall Videotron Indoor Fixed LED Display - Distributor BRWall Jakarta
Distributor

TWI Series LED Display P2 | P2.5 | P3 | P4 | P5
Fixed LED displays are used for commercial advertising, they are sometimes called digital billboard or digital message signs. LED display has been very popular now in the advertising field, you can see them in streets, along roadsides, even anywhere you desire to show your ads.
High Contrast
Display uniform color, high contrast, true picture.
Two Maintenance Modes
Front maintenance and post maintenance. Maintenance is fast and convenient.
Soft Picture Quality
Soft picture quality, no fatigue for a long time.
High Refresh Rate
1920HZ ultra-high refresh rate, consistent picture, smooth and natural.
16bit Grayscale Processing
16bit grayscale processing, the color is more natural and more natural.
Extra Wide Viewing Angle
No seams, extra wide viewing angle, uniform brightness and colorlessness.
Heat dissipation
Built-in cooling fan for outstanding heat dissipation.
Variety Of Installation Methods
Supports a variety of installation methods such as landing, wall hanging, and in-wall.
Completely Front Maintenance
Cabinets and modules are separated packed, first install cabinets and then install modules.
Smart adjust: unique alignment features ensure the video wall is perfect aligned and seamless, the flatness tolerance of screen is ≤ 0.1mm.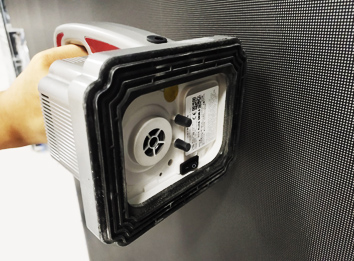 1.The magnet edge-on the front.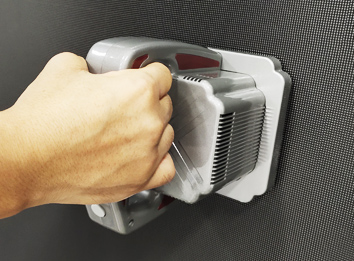 2.Magnet is appressed in the middle of module.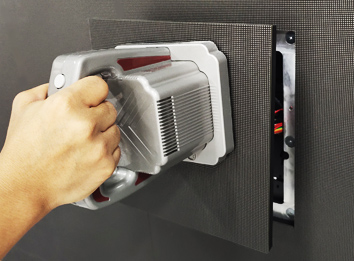 3.Pulling the magnet slowly, module will be apart from cabinet.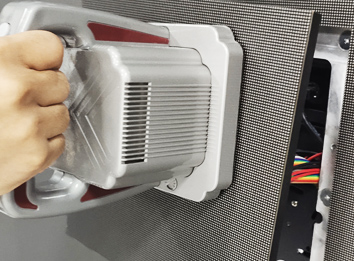 4.The same way to put the module back to the cabinet.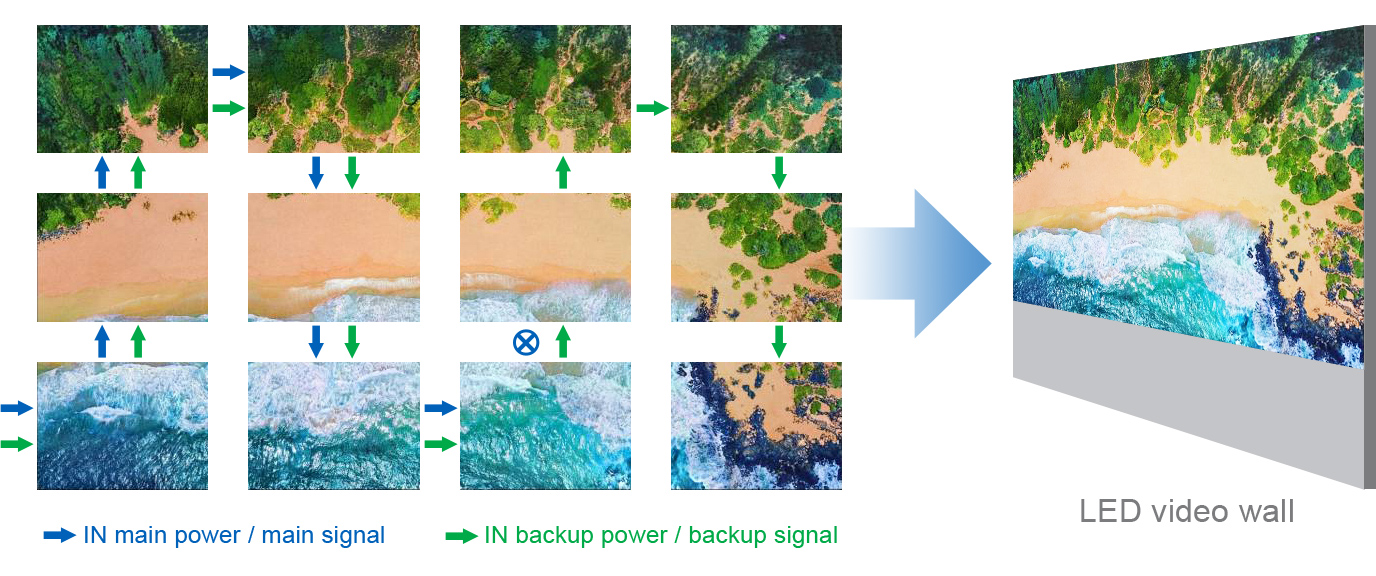 Power Supply & Signal Back up
Redundant power supply design, dual signal inputs, auto matically detecting the failure then switch, ensure the whole system's stability and reliability.
Low Brightness With High Gray Scale
BRWall LED display use high quality LED Lamps and PWM drive IC, goes with Lamp Video's patented mask and special images arithmetic processing that makes a better color rendering, color revivification and more details even in low brightness mode. Excellent gray scale performance even in low-brightness of 100 cd/㎡.

Normal LED display Low gray scale poor performance.

BRWall LED display low brightness, high gray scale.

960Hz (Shutter Speed 2000)

3840Hz (Shutter Speed 2000)
Professional Image With High Refresh Rate
Up to 3840Hz high refresh rate keeps it high quality display performance even under professional camera, no water waves or screen flashing, totally meet the live show requirements.
Nanosecond Level Response Time
LED response shortly in nanosecond level without smearing or double image effect.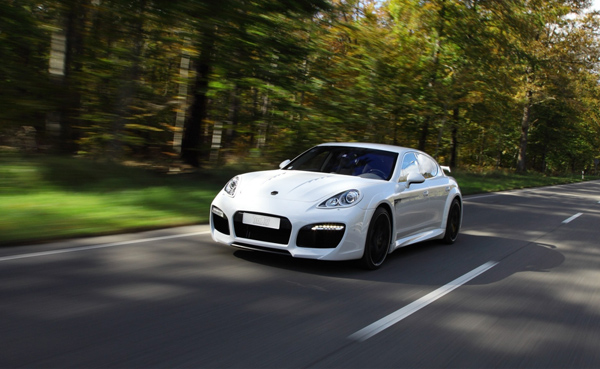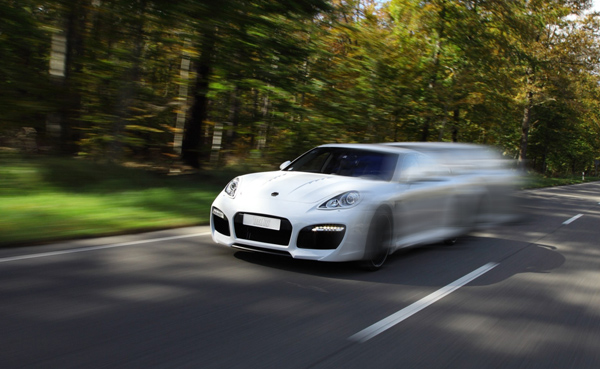 TWM series enjoy a long product life (100,000 hours, 8-10years),
attributed to its advanced experience in manufacturing and processing management,
rich design experience in drive circuit.