BRWall Conference Solution
Reliable Mission-Critical Performance For Your Conference Solution
BRWall Enhances Your Conference Room Performance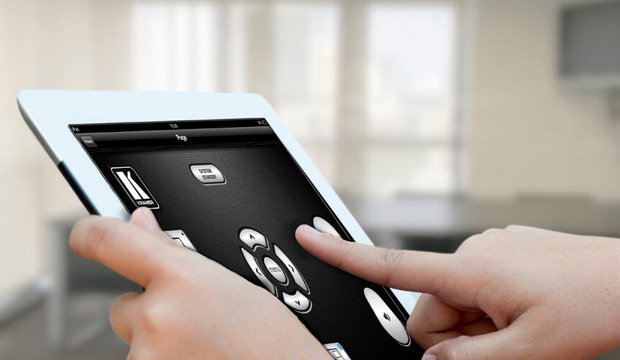 The We-view system allows corporate lecturers to easily control any element in the room (Such as lighting, display equipment, audio, HVAC, thermostat, and any AV system) through any IOS or Android tablet through a fully visualized operation interface.
Remote And Local Conference Rooms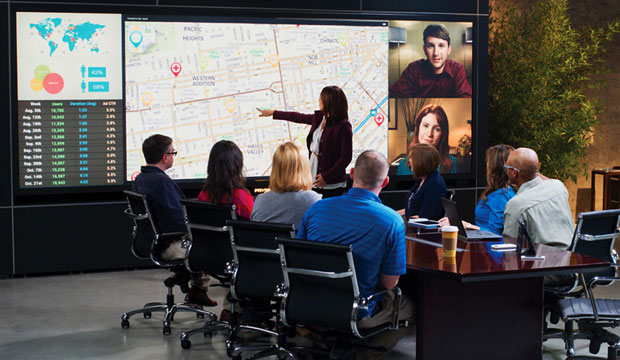 BRWall provides powerful, flexible and advanced conference solutions Whether multi-screen presentations or video conferencing,. BR series video wall controller have upscaling technology can present the camera signal more clearly, and BRnet series can link conference rooms distributed in various places more flexibly.
Easy To Install And Use Screen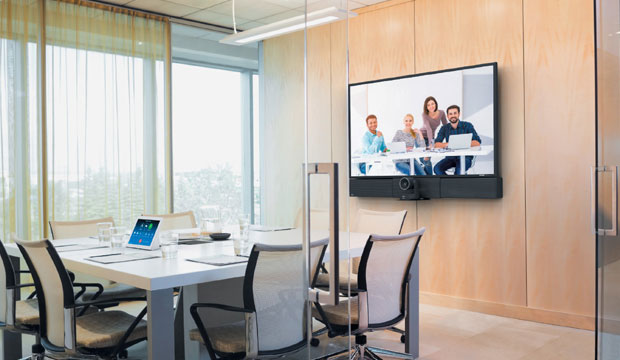 BRWall provides large LCD conference screens ranging from 65 inches to 100 inches, built-in 8 million high-definition cameras, built-in 4-channel audio array, built-in 8m pickup MIC. It is suitable for discussion areas, meeting rooms and any other scenes. It supports writing, annotation, PPT presentation, wireless projection, and Zoom remote meetings.BRWall also can provides the large conference room such as 108-232-inch LED TV, which supports wireless projection, signal switching, PPT presentation, etc. Suitable for any meeting requirements.
Build In Device And Collaboration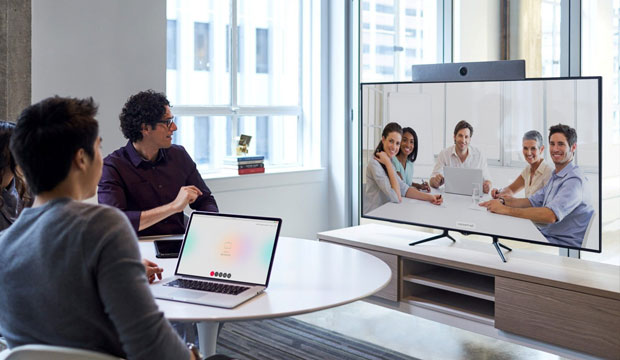 Wireless screen projection collaboration and presentation solutions provide 4K presentations and advanced collaboration tools for participants in various conference rooms, including device mirroring, simultaneous editing and whiteboard annotation, PPT presentations and other functions.
Room Arrangement Platform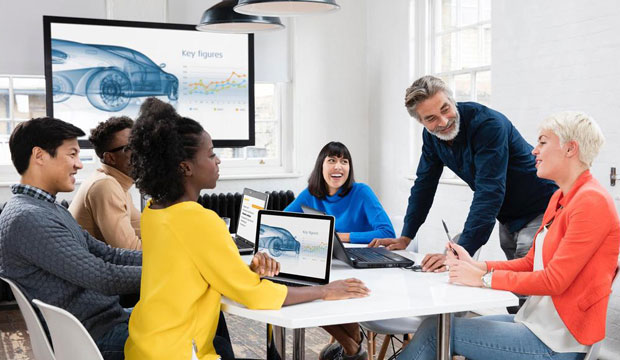 Face-to-face meetings are still one of the best ways to get the job done. This user-friendly room scheduling platform makes it easier for you to find available rooms and schedule meetings. Visitors can also conveniently confirm on the way to the meeting.
Srway,the new-generation video conferencing terminal it can supports high-definition audio and video conferencing, electronic document scanning, extended screen projection, flexible writing, and open access to mainstream conferencing software to realize stable and smooth online collaboration and interaction.